Along with difficulties, the last year saw the rise of online events. Initially, our circumstances drove us to hold events online; eventually, it was just our comfort.
Online events have become the primary choice of enterprises throughout India due to the numerous benefits they provide. So, virtual events will last longer if everything returns to normal.
What Is a Virtual Fair?
People connect in an online environment rather than meeting in person at an online event. Virtual events include virtual trade exhibitions, virtual award shows, virtual expos, and many others.
Like other virtual programs, a virtual fair is just a fair that takes place online. In summary, if you can imagine organizing an event physically, you can host it electronically.
A virtual trade expo uses particular technology and equipment, such as computers or mobile phones, as well as reliable internet access.
Features of Virtual Fair:
If you're unsure about holding an online fair, here are some tools to help you navigate virtual shows:
Financially feasible
Time-saving
Enough audience reach
Simple accessibility
Interaction- one-on-one
Simple to use
Hosting a Virtual Fair- Step-by-Step Guide:
To begin with, a virtual fair is less expensive than a traditional fair. And because the event takes place online, you can include guests from all over the country.
Webstream Communications can help you set up everything for your multi-locational event, from setting up the audio-video equipment to executing your entire event. So, let's look at how you may conduct a virtual fair by following these simple steps.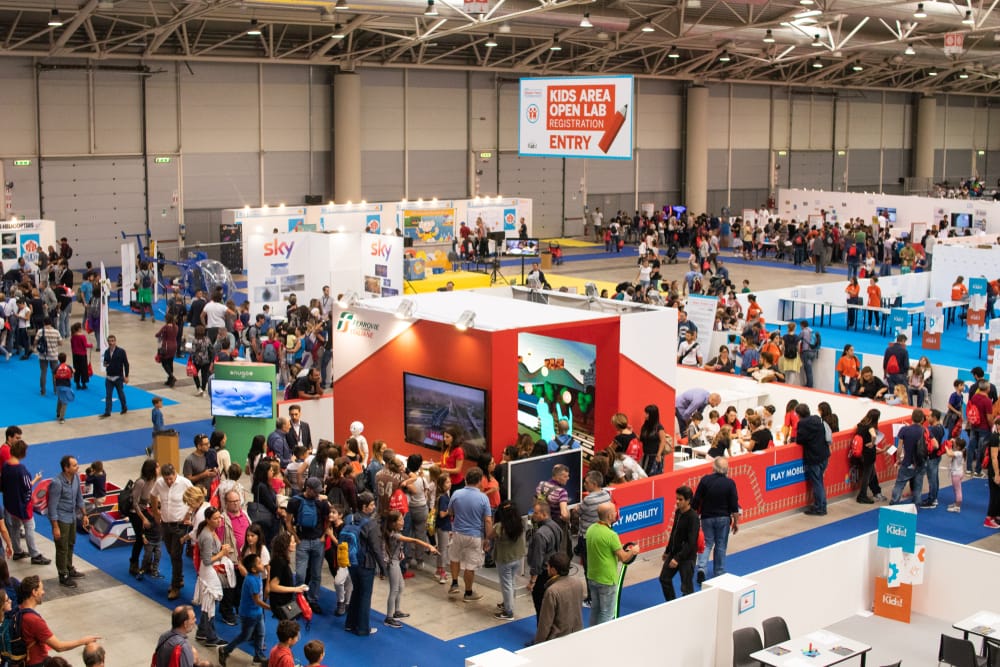 Select an Appropriate Platform:
Conduct extensive research and choose the finest virtual fair platforms to host your event.
Most virtual fair systems include live broadcasts, chat rooms, branded booths, and the ability to upload films and presentations.
Strategy Planning:
Virtual fairs do not appear anywhere. Have you heard of an event that was not planned? Even if you are planning a birthday celebration, you must plan ahead of time.
The same is true for a virtual show; you must take care of everything while arranging one. Begin by choosing an appropriate day and time to ensure maximum audience involvement and attendance.
Consider everything you'll need to make your ideas a reality, including resources, a budget, the sort of fair you'll have, and other details.
After you've written down your requirements, carefully calculate your budget. Consider the cost of your virtual event platform and any additional expenditures.
Budget Planning:
After you've outlined all of your criteria, you should figure out your budget/expenses for the virtual fair.
A virtual fair will incur significantly fewer expenses than a traditional fair. Still, the online fair may incur certain novel costs, such as the online platform and other software needs, for which you may be charged.
You may be able to obtain part of the software for free, which may help you save money, but compare the recruiting software and the ATS software before making your final decision.
A virtual fair does not have a defined budget; the scope and needs determine it.
Create a Visually Appealing Online Booth:
Virtual fairs, like traditional fairs, contain online booths or stalls that seekers can approach for any information.
These virtual booths enable individuals to connect with every other person and active networks with various participants.
The features or highlights of your virtual stall will be determined by the software platform you employ for the virtual fair.
You will draw the most excellent attention to branded and colorful online booths with simple navigation.
You may invest in the event's information packs, movies, chatrooms, virtual tours, and live video streaming.
Contact Potential Sponsors:
You can reach out to sponsors, exhibitors, and speakers and tell them what you have to offer. While getting speakers and exhibitors on board is not simple, you should invest some effort in it because it may make or break your event.
Explain your purpose and how it will benefit them. Keep them updated on the number of attendees you anticipate and your plans for hosting and managing the event.
Make sure to contact them once you've arranged everything so that you'll be prepared with answers if they have any questions.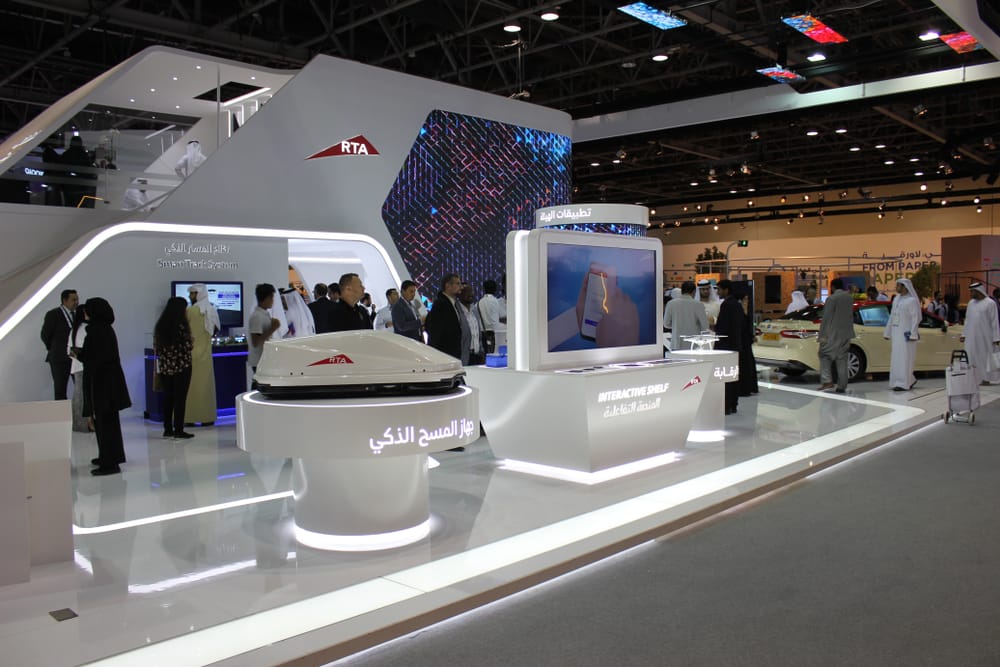 Spread the News:
It's time to spread the news now that you've arranged everything. Those presenting events for some time should be aware of the necessity of publicizing them.
Discuss with your team the media and promotion techniques you will employ. You may employ various advertising strategies and channels while keeping the size of your event in mind.
Start by circulating the word about the event in your social network. Send out email blasts, use your social media presence, and promote with billboards.
If you are planning a more significant event with a greater number of guests, use newspapers, radio, and other media to spread the word.
Inform the Attendees of Pertinent Information:
Increase audience enthusiasm by releasing trailers a few days before the event. Send countdown emails to registered accounts and reminders regarding the event.
You may also organize some surprises, such as a keynote session by a celebrity, to ensure that the most significant number of people come on the last day.
Ensure that the required facts are sent to the registered emails and that no information relevant to the audience is missed.
Conclusion:
To conclude, fairs have been around for as long as we can remember. However, as the name fair evolved, so did the underlying philosophy.
These days, numerous types of fairs are held, some of which we have already described. Because of the widespread adoption of Covid-19, technology has taken over physical events such as fairs.
Virtual fairs are a new format that has become a part of our life, and platforms like Webstream Communications have only made it easier.
To summarize, virtual career fairs offer a fantastic chance for businesses to broaden their reach and brand exposure. They are an appealing alternative for organizers pan India because of their flexibility, easy approach, and comparatively reduced expenses.
However, you must be skillful and knowledgeable about implementing various technologies. If not, you can get help from any service provider capable of conducting a virtual fair.
Reach out to Webstream Communications if you need help with live webcasting, video conferencing, 3D platforms, etc.